Wedding Ceremonies
you will remember for a lifetime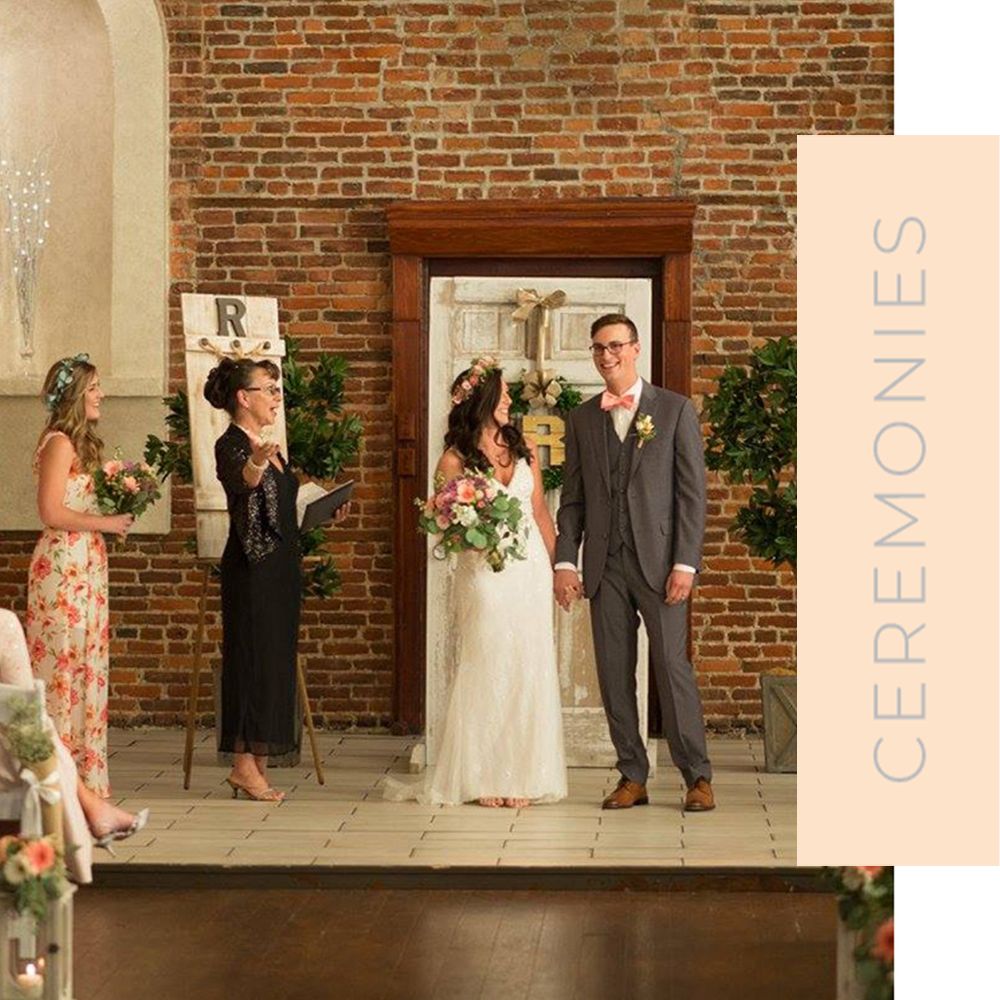 Welcome To Goddess Wedding Ceremonies
Love is worth celebrating. Whether you want to use a time-honored ceremony or create your own from the ground up, Goddess Wedding Ceremonies is here to make your dream come true. Interfaith minister Deborah Ann Montana brings an abiding passion for customizing ceremonies, and she is excited to help you as your officiant. From unique rituals to traditional observances, she has the knowledge, experience, and composure to craft the perfect ceremony for you. Whether you're getting married, renewing your vows, blessing a baby, or celebrating a relative's life, choose Goddess Wedding Ceremonies. We don't turn anyone away!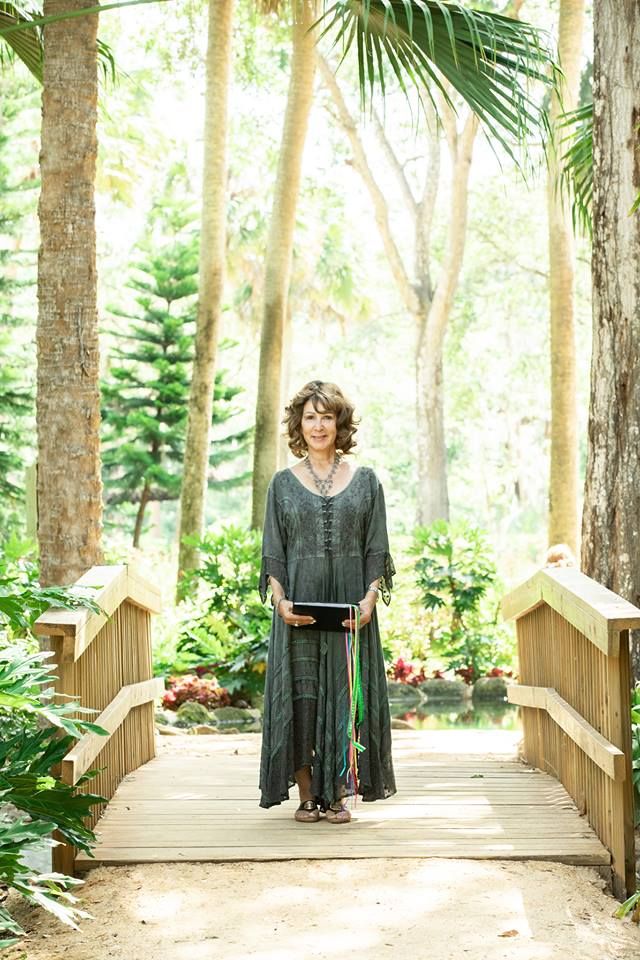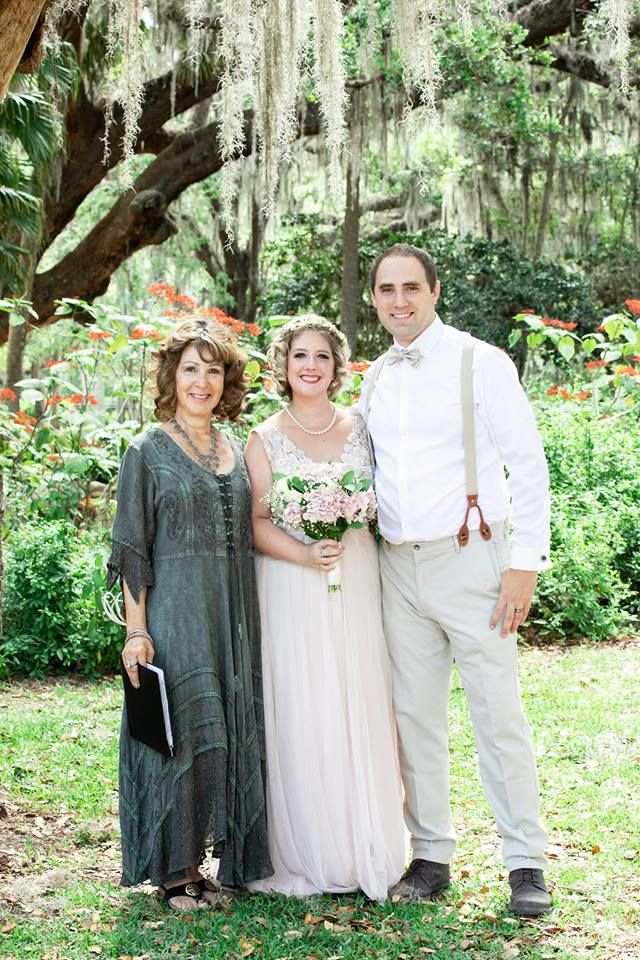 Goddess Wedding Ceremonies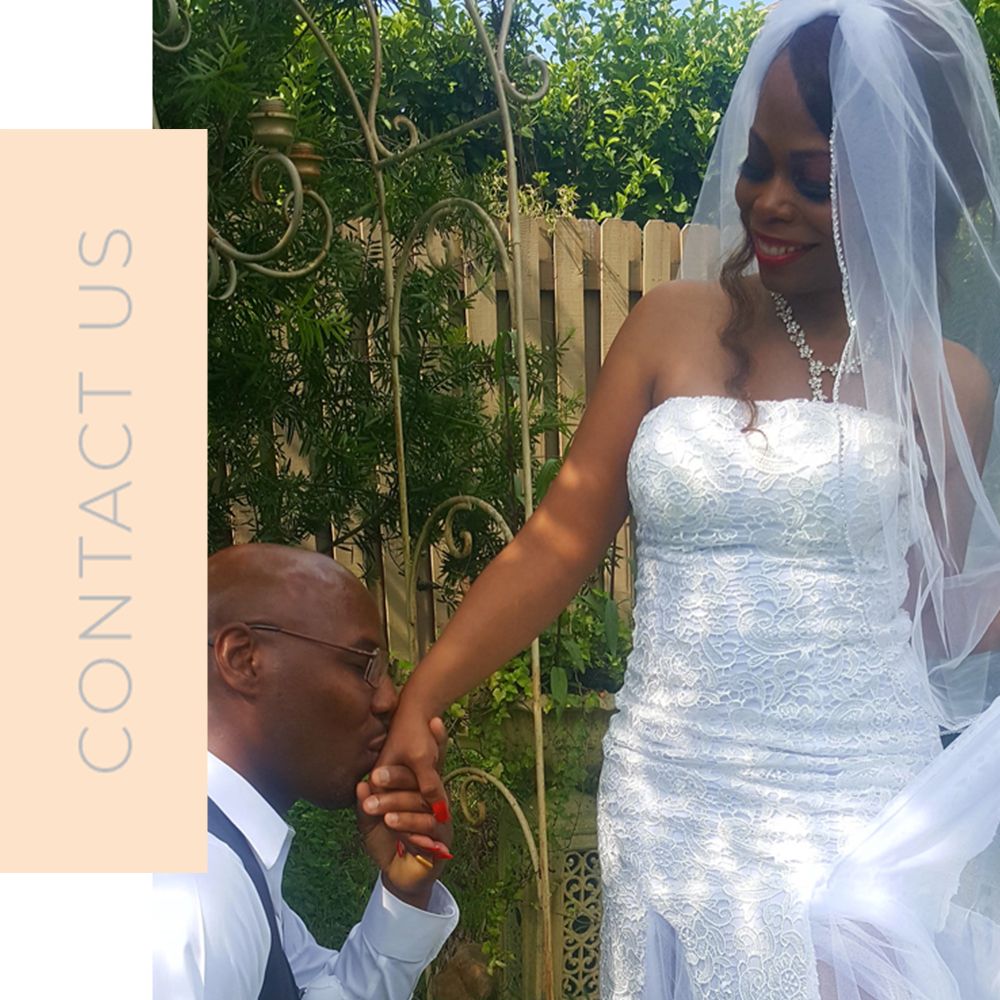 Why Choose Us?
Our ceremonies are not only affordable and completely customizable; they're created to be uniquely yours. Rev. Deborah is passionate about working with her clients to craft the perfect ceremony. Her earthy, loving, and spiritual focus makes your experience surpass your expectations from start to finish. From sand ceremonies to handfasting to unity candle rituals, Rev. Deborah has the background knowledge to perform all with love and calm. Learn more today.